Install Automated Shades for Added Interior Protection and Style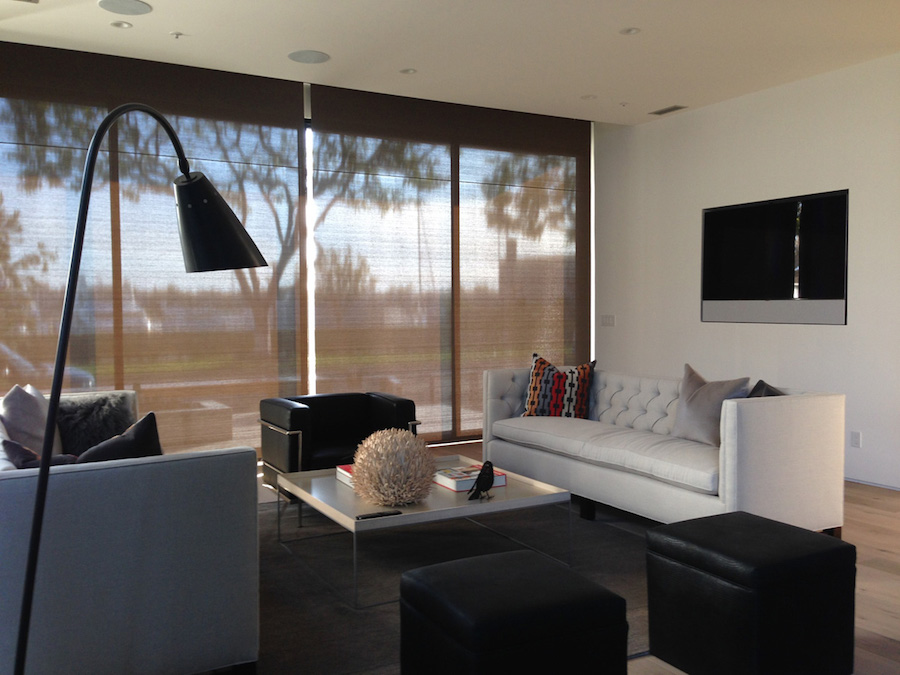 We live in Florida for the sun and mild climate year round—It's called the Sunshine State for a reason. All that sun is good for soaking up vitamin D and keeping us healthy, but like anything else, too much of a good thing is not always good for us.
Just as too much sun exposure is harmful to our skin and potentially causes other issues, too much sun in the interior of your home also has negative consequences. UV rays can damage furniture finishes and fade rugs and window treatments. Too much heat buildup can cause your air conditioning to work overtime and drive up energy bills.
We can't control the sun in Bonita Springs, but AVL Pro does have a solution to protect your home's interior: installing motorized shading. Read on to learn more about what this smart solution can do.