Exploring Lutron's High-End Lighting Control Solutions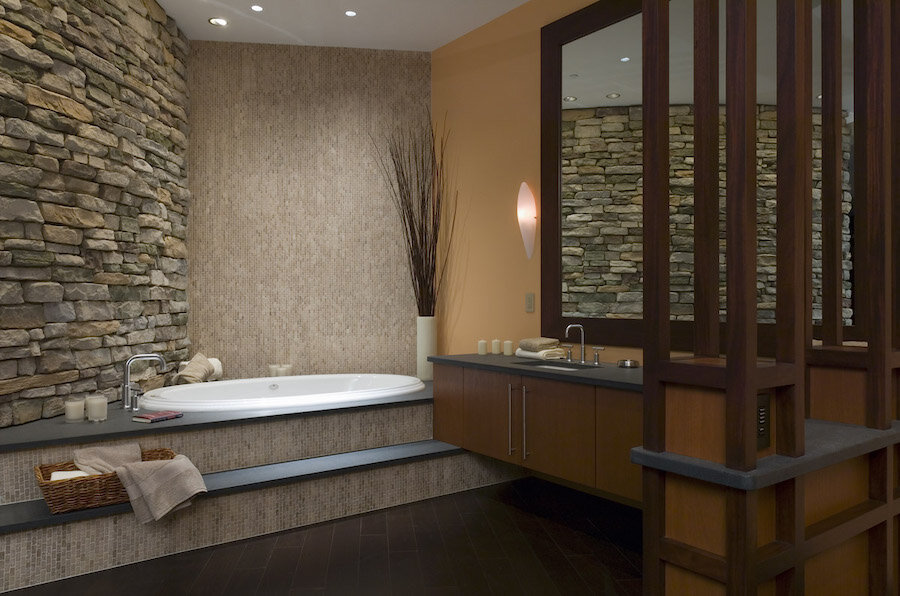 Lighting control figures prominently among Naples and Florida homeowners when it comes to smart technology solutions for their property. It's easy to see why; lighting control can save energy, contribute to lighting longevity, and add to the aesthetics of a home. And that's not to mention the undeniable convenience and luxury it brings to daily living.
No company has a track record in lighting like Lutron. The company invented the first solid-state dimmer decades ago and hasn't stopped innovating since. Today, Lutron lighting control systems manage lighting in the New York Times building in Manhattan and the country's finest homes.
Lutron makes a variety of lighting control systems suitable for any size home. In this blog, we're going to explore two of the company's higher-end systems ­– Lutron RadioRa2 and Homeworks QS, so you can learn more about which system might be best for your Southwest Florida property. Keep reading below for more.