Incorporate Smart Home Automation from the Start with Control4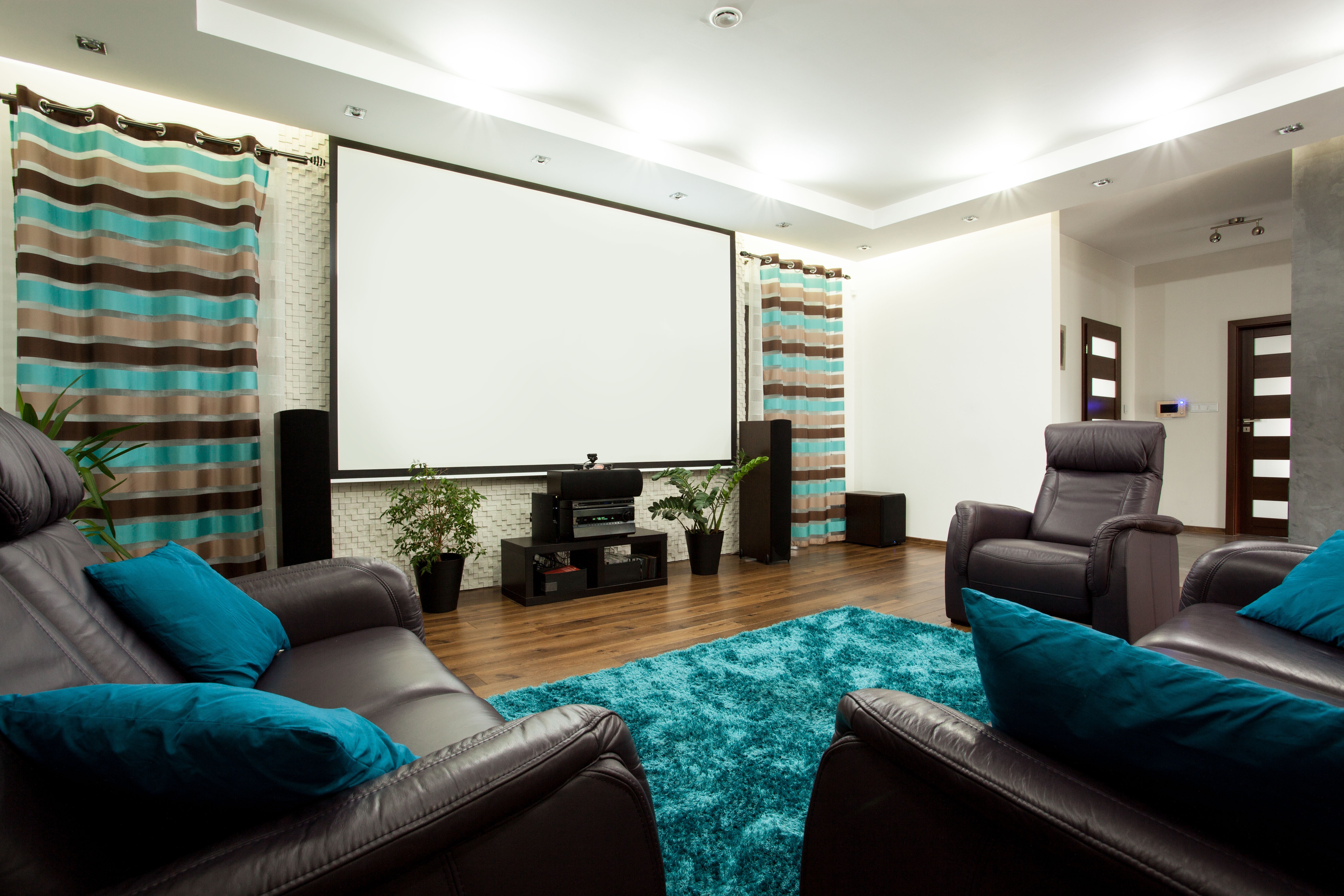 With the prevalence of smart home devices available today, chances are if you are remodeling or building a new home, smart technology and automation are high on your list of "must-haves" for your new residence. With all the devices available from your local big-box store or Amazon, should you go the do-it-yourself (DIY) route?
DIY is certainly an option, but AVL Pro believes you will get more satisfaction and use out of your system with an integrated approach, the type offered by Control4 home automation solutions. Why? Because a Control4 system is specifically designed to make all the smart home technology in your Naples, FL home work better together.
There is no better time to consider home automation than when you are designing your new home, and that's why it's critical to bring in a professional like AVL Pro early in the process. Read on to see why.