Live Better in 2021 with Smart Home Technology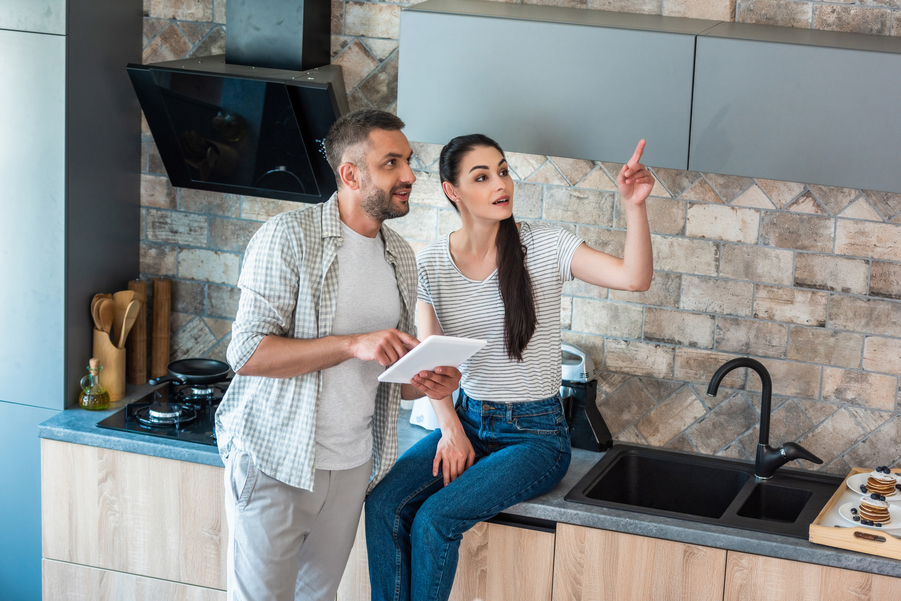 The new year is a great time to put aside the old and look forward in anticipation for all that the year might have in store. If we learned anything from last year, it's 365 days in which anything could happen. With that comes the hope of much possibility, and one thing that we look forward to is what trends and technology will rise in the new year.
This may not be the year we get flying cars, but it will have many exciting things to look forward to, and some of those you can have right in your own home in Fort Myers Beach and surrounding areas. The technology in the home automation industry has taken leaps and bounds in the last decade and continues on the same path to make the home automation experience more intuitive and convenient than ever.