Gain Energy Savings and Privacy without Sacrificing Style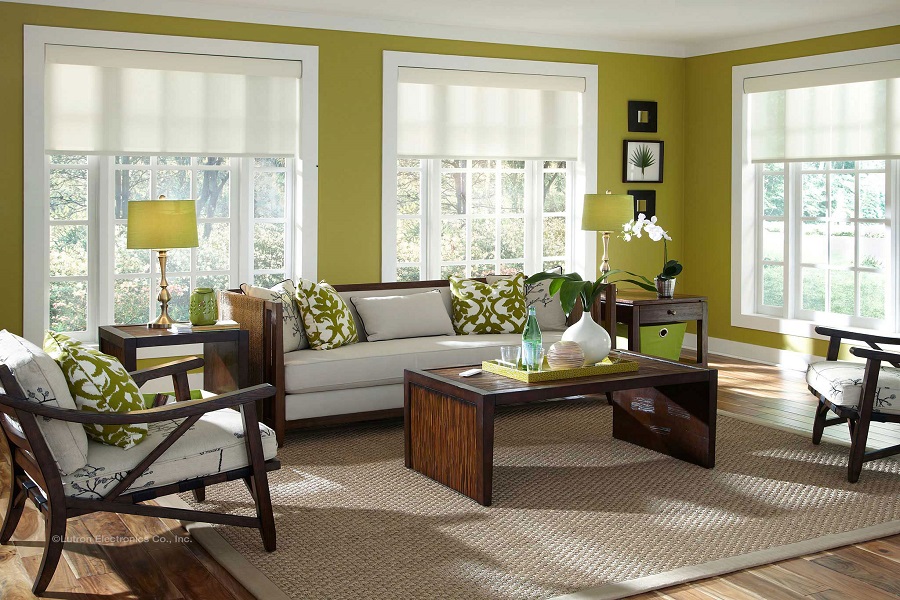 Natural light is a key element in creating a comfortable and energizing environment at home. However, many homeowners fail to adjust their blinds and shades, leaving them in one position all day and either letting in too much natural light or not enough.
Motorized shades make adjusting your window treatments easier than ever. Using an app, remote, voice command, or automated schedules, you can adjust your shades in one or every room of your home to let in or block just the right amount of natural light at any time of day.
Are you curious about how motorized shades can improve comfort, design, convenience, and energy savings in your home in Ft Myers Beach, FL and surrounding areas? Learn more below.