Transform Your Living Experience with Whole-Home Lighting Control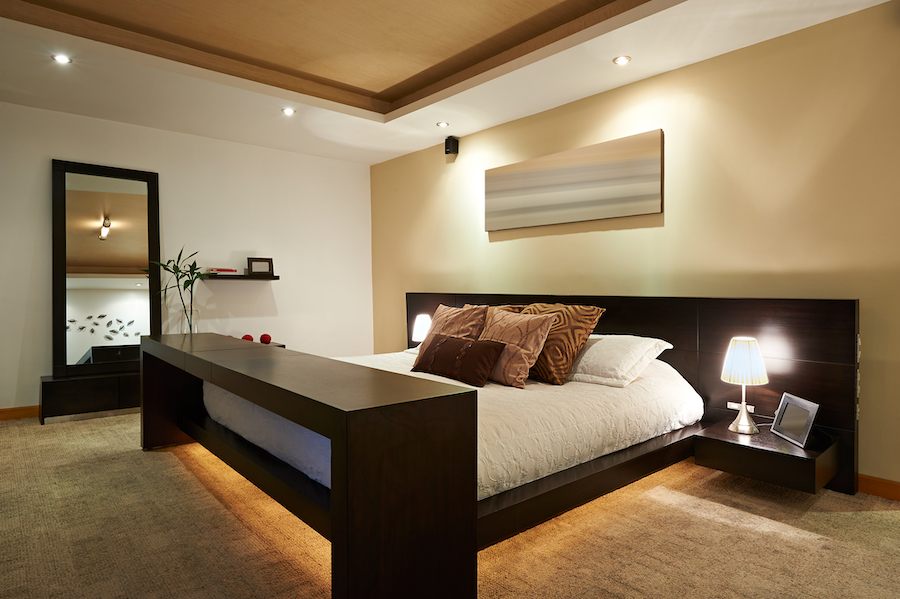 Transforming your home into a haven of convenience and beauty is made possible with the power of whole-home lighting control! Do you want to manually adjust every light to create the perfect ambiance? Whole-home lighting control in Marco Island, FL, can automate your lighting and give you effortless management over every room's illumination.
With advanced technology and professional installation, you can effortlessly customize the lighting throughout your home. Discover the benefits of whole-home lighting control and how it can elevate your lifestyle in Marco Island, FL, and surrounding areas.