Why Use a Professional When Installing Whole Home Audio/Video System
Installing a Whole Home Audio/Video System is a Job Best Done with the Aid and Expertise of Professionals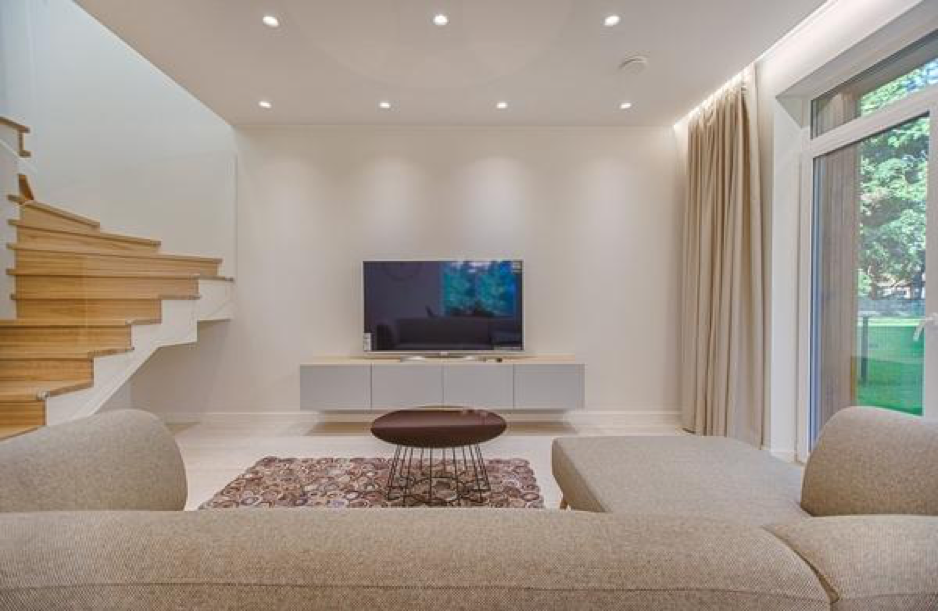 When you are ready to install a whole-home audio/video system in your home, you are no doubt excited and want to proceed right away. Perhaps you've seen videos on the internet that have given you the idea that this installation is an easy DIY project.
On the contrary, the installation of a whole-home audio/video system requires the expertise of professionals to ensure that the job is done properly with all the features you have in mind.
At AVL PRO, we have a team of experts that are enthusiastic about helping you install the perfect whole home audio/video system for your home. Our clients in Bonita Springs, FL, and surrounding areas know that they can count on us to get the job done and explain how everything works once the installation is complete.
SEE ALSO: 2 Ways Home Automation Can Improve Your Life
1. Get Advice on the Best Equipment to Use
It may seem like an overwhelming task to choose what equipment is the best for your home.
Your journey with AVL Pro goes above and beyond just an installation. Before the installation begins, you will have the opportunity to consult with our team of experts and ask questions. First, we'll gauge what your needs are. Do you want to listen to music while cooking? Do you want to have a dedicated theater for movie night?'
We'll help you figure out what solutions make the most sense for your space then advise you on the equipment you should use. We partner with the top companies in the AV industry and will guide you on the best products based on how you will use the system, size limitations, and stylistic preferences.
Also, once the installation is complete, you will always be able to rely on the expertise of our team of seasoned professionals to make sure your whole home audio/video system is working at its highest potential. Beyond initial training, we also offer ongoing service and maintenance.
2. You Don't Have to Worry About Clutter from Wiring
The last thing you want from your whole home audio/video system is a big mess. By trying to do the job yourself, you may find yourself attempting to navigate through an intricate web of wires. When working with a professional you can rest assured that not only will you be using the right cabling, but that these wires will be placed in a way that doesn't cause you to cringe every time you walk into any given room of your house.
Also, if you are interested in a home automation system that includes complete control of your entertainment, then we can help with that as well. You can then control your system from different devices such as elegant on-wall keypads, tablets, or mobile apps.
Let's Talk About How We Can Help You Install a Whole Home Audio/Video System in Your Home Today
Connect with us today to get started on a whole home audio/video installation.

No video selected.