Keep Your Home Network Humming with a Professional Installation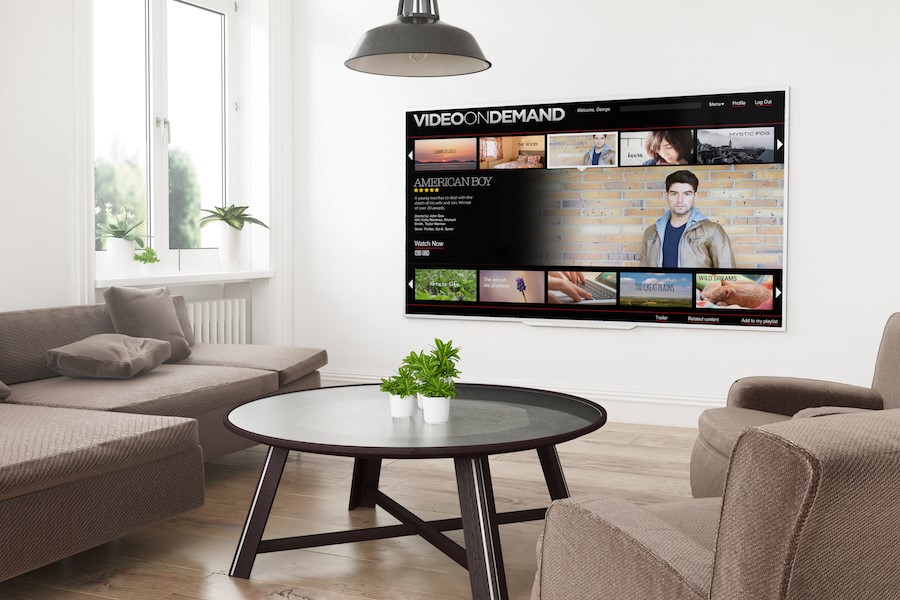 Everywhere you look, there's a new smart device. The term smart device sometimes means different things to different people, but there's no escaping them in today's world. Your smartphone, tablet, and laptop are all smart devices. The definition of a smart device is one that has some intelligence to act autonomously and interactively, and one that can connect to a network for control and other purposes.
What do all these devices have in common? They all connect to a network and the internet through some type of network protocol. And that means your home network has to be up to the task.
Chances are, you received some new smart devices this holiday season. Whether it's a new iPad, smart speaker, or 4K smart TV, these devices all need to connect to your network. Is your system ready for the load?
AVL PRO has been a professional home network installer in the Naples and Southwest Florida area for over a decade, so we know how to keep your network running even with the onslaught of all the new smart devices. Keep reading to see how you can keep all those devices running at peak performance – and keep the whole family happy.