Your Guide to Automated Window Treatments for Your Southwest Florida Home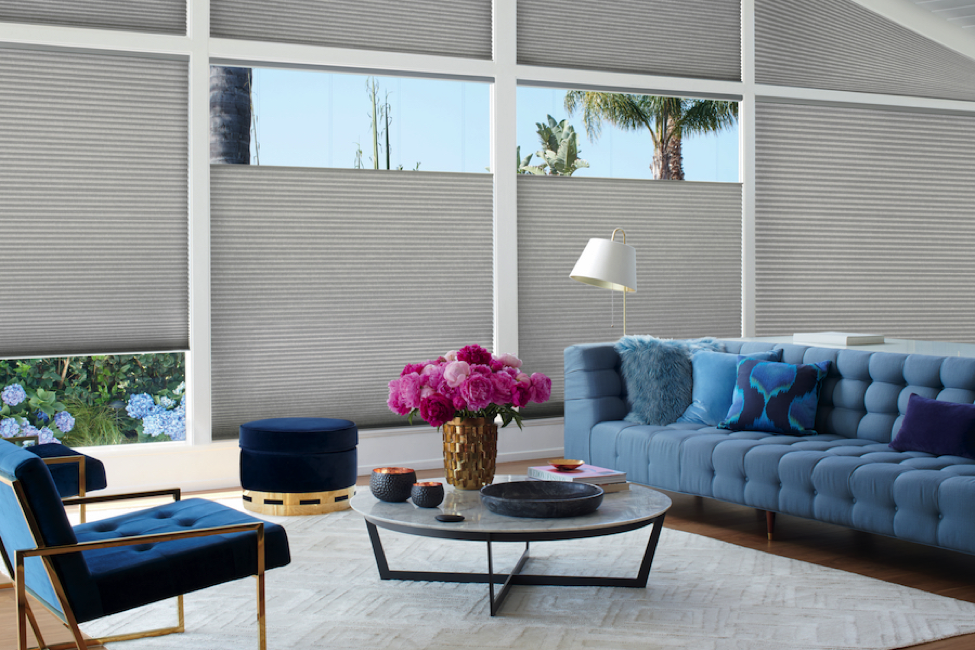 You may think the purpose of window shades is simple: to affect the amount of sunlight that comes into your home. That is what they do, but they also offer much more for your home and day-to-day lifestyle.
With the Southwest Florida summer coming up, you'll want shades to bring lovely sunlight into your home but also help keep it cool. Did you also know they can protect your furniture and artwork? Here's what you can do with motorized window shades and why they're beneficial for you, your family, your Naples home, and your belongings.