Which Lutron Lighting Control System is Right for You?
Exploring Lutron's High-End Lighting Control Solutions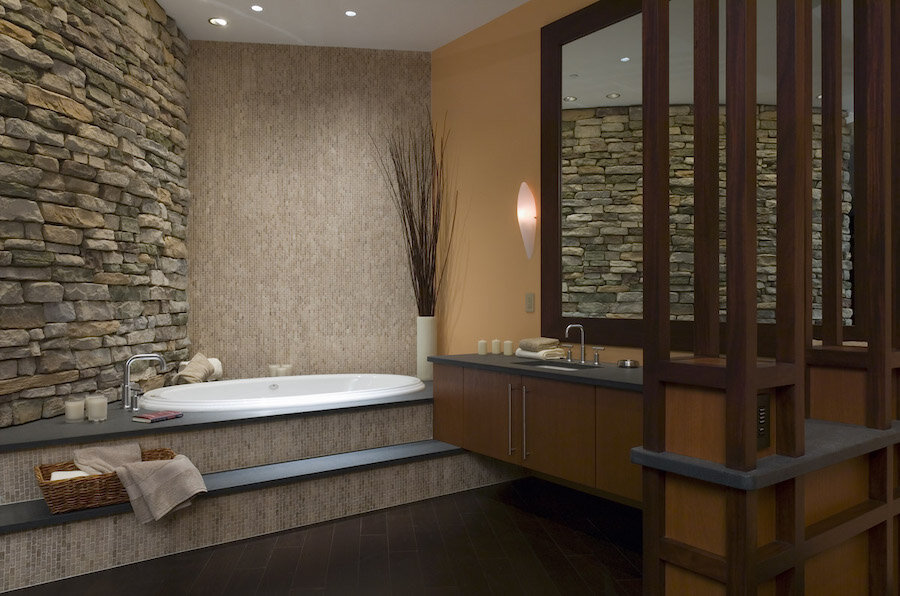 Lighting control figures prominently among Naples and Florida homeowners when it comes to smart technology solutions for their property. It's easy to see why; lighting control can save energy, contribute to lighting longevity, and add to the aesthetics of a home. And that's not to mention the undeniable convenience and luxury it brings to daily living.
No company has a track record in lighting like Lutron. The company invented the first solid-state dimmer decades ago and hasn't stopped innovating since. Today, Lutron lighting control systems manage lighting in the New York Times building in Manhattan and the country's finest homes.
Lutron makes a variety of lighting control systems suitable for any size home. In this blog, we're going to explore two of the company's higher-end systems ­– Lutron RadioRa2 and Homeworks QS, so you can learn more about which system might be best for your Southwest Florida property. Keep reading below for more.
SEE ALSO: 3 Reasons Why Lutron Leads the Pack for Lighting Control
Lutron RadioRA 2
If you are looking for lighting control in an existing home where you don't want to get into extensive rewiring, Lutron's RadioRA 2 is easy to retrofit into existing lighting in homes. The Radio RA2 system employs the company's patented ClearConnect wireless communication, a radio frequency technology for ultra-reliable wireless control and instant response for your lighting. Unlike some other smart lighting, ClearConnect doesn't depend on Wi-Fi, Bluetooth, or an Internet connection for in-house control of your lights. The system can scale up to support up to 200 devices, including keypad, dimmers, switches, and lights, and can cover houses up to 7500 square feet.
While Lutron's focus is lighting control, they also can incorporate other intelligent features. Mount a Lutron wireless thermostat anywhere and use wireless temperature sensors to better monitor temperature for more effective management of your air conditioning. The RadioRA 2 system supports five sensors to ensure every part of your home stays comfortable and helps you save energy. For even more sophisticated management of light and energy efficiency, Lutron RadioRA 2 can integrate motorized shades and ceiling fan control for an integrated system that keeps your house comfortable and efficient.
Lutron HomeWorks QS
HomeWorks QS is Lutron's most advanced residential lighting control system. Able to cover properties up to 50,000 square feet, it employs both wired and wireless communication to manage the most sophisticated home lighting.
While HomeWorks QS can go big, it's the system's flexibility that makes it an excellent choice for properties with multiple structures and complex construction. You can link your pool house or guesthouse under the same system, giving guests local control but maintaining global control over lighting schedules and scenes. Homework QS works with Lutron's most high-end and stylish controls and solutions, such as Palladiom shades and keypads and seeTouch controls. HomeWorks QS can automate lighting, motorized shading, temperature and other automation with simple, one-button control from stylish keypads, your smart device, or even a voice command. It does everything the RadioRA 2 system can do and more, offering the ultimate in lighting control for your property, inside and out.
Want to learn more about Lutron lighting control for your home? AVL PRO is your local Lutron integrator, serving Naples and surrounding areas with the latest home technology solutions. Get in touch with us here, or click the chatbox below to connect with us quickly. We look forward to working with you.